Engraving Information
Every Pen purchased at KSGILLS is Entitled for ONE-TIME FREE Engraving for the Pen. 
Maximum 2 Lines Engraving (Text with/without Logo) at the SAME Location at Pen) 
Add-On Cost for Engraving if Few Locations Needed for Laser Engraving / UV Printing.
Pens or Other Items to Engrave, if not purchased from KSGILLS, the Cost is Subject to Word Count, Material and Type of Engraving.
Any special request, please email with the Engraving Info (Preferred Text, Logo and Icon) Email: sales@ksgills.com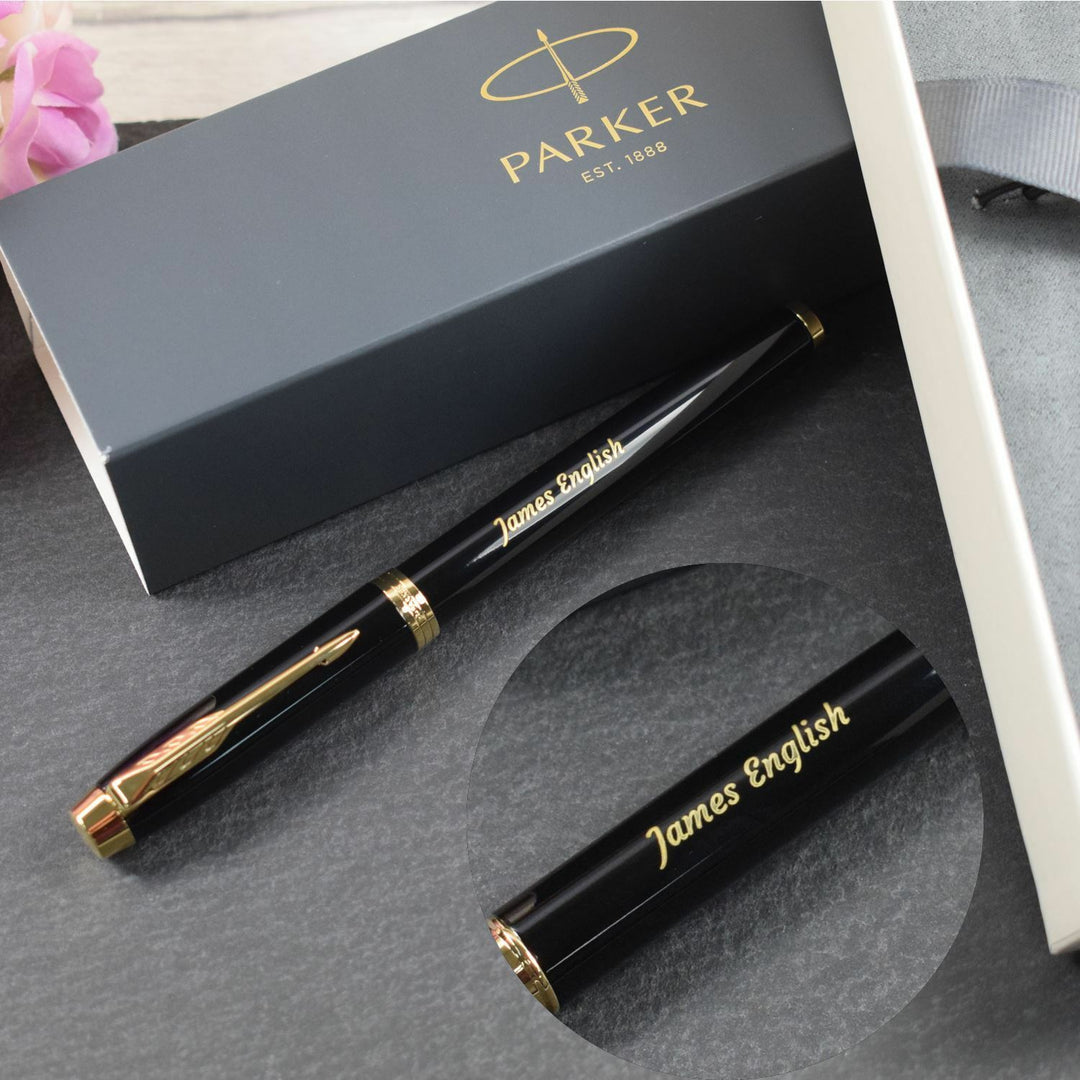 A) Laser Engraving [No Colour]
Laser engraving is a process that removes the surface layer of a pen permanently.
The pen base material colour will be shown after engraving
Engraving usually appears "goldish" or "silverish" depending on the base material
It's not possible to decide the colour of the engraving.
It does not

add colour to the pen.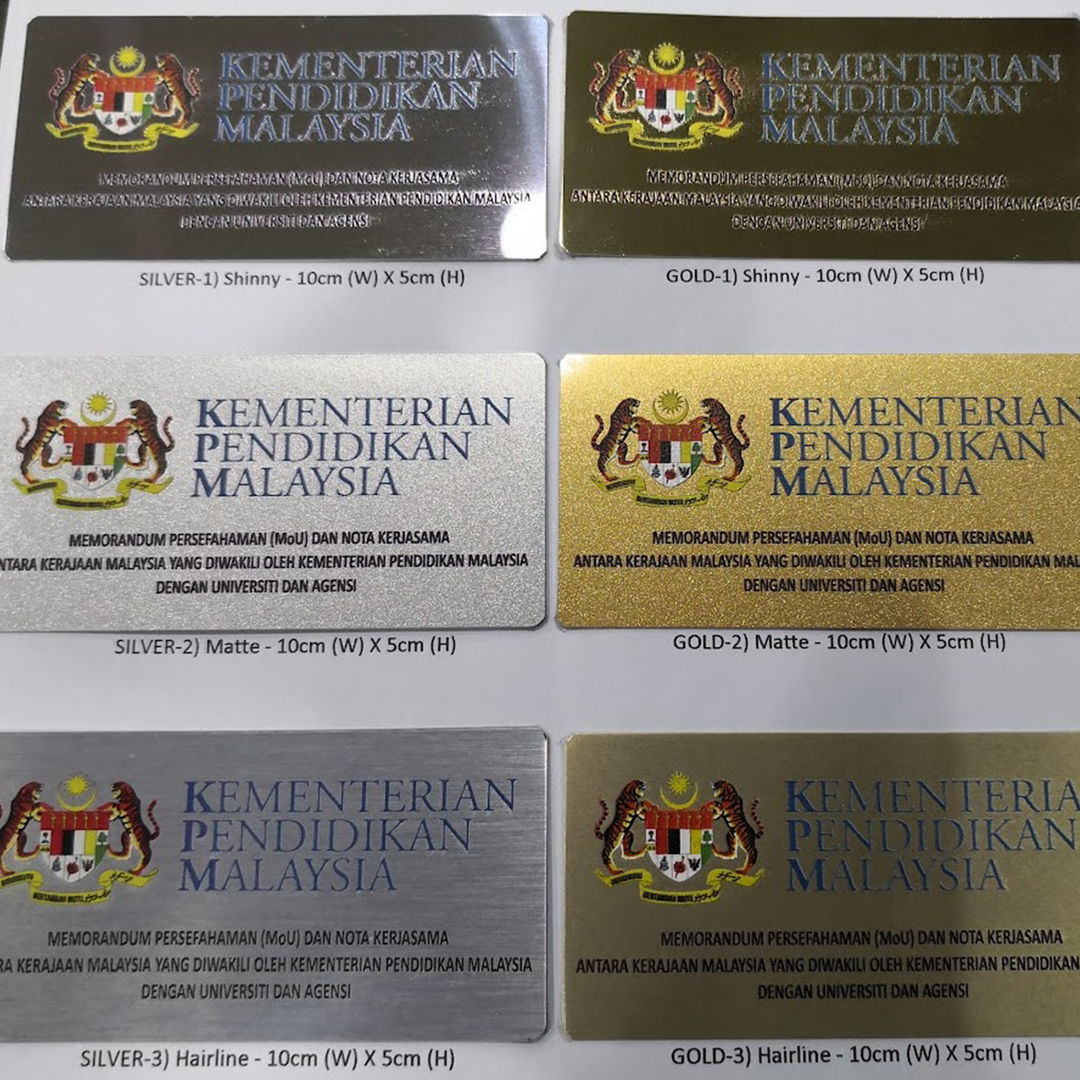 B) UV Printing [with Colour]
UV Printing can print almost any colour of your choice
The UV print is NOT Permanent type of Engraving. (Can be Removed using Hard Object / Chemical / Excessive Use)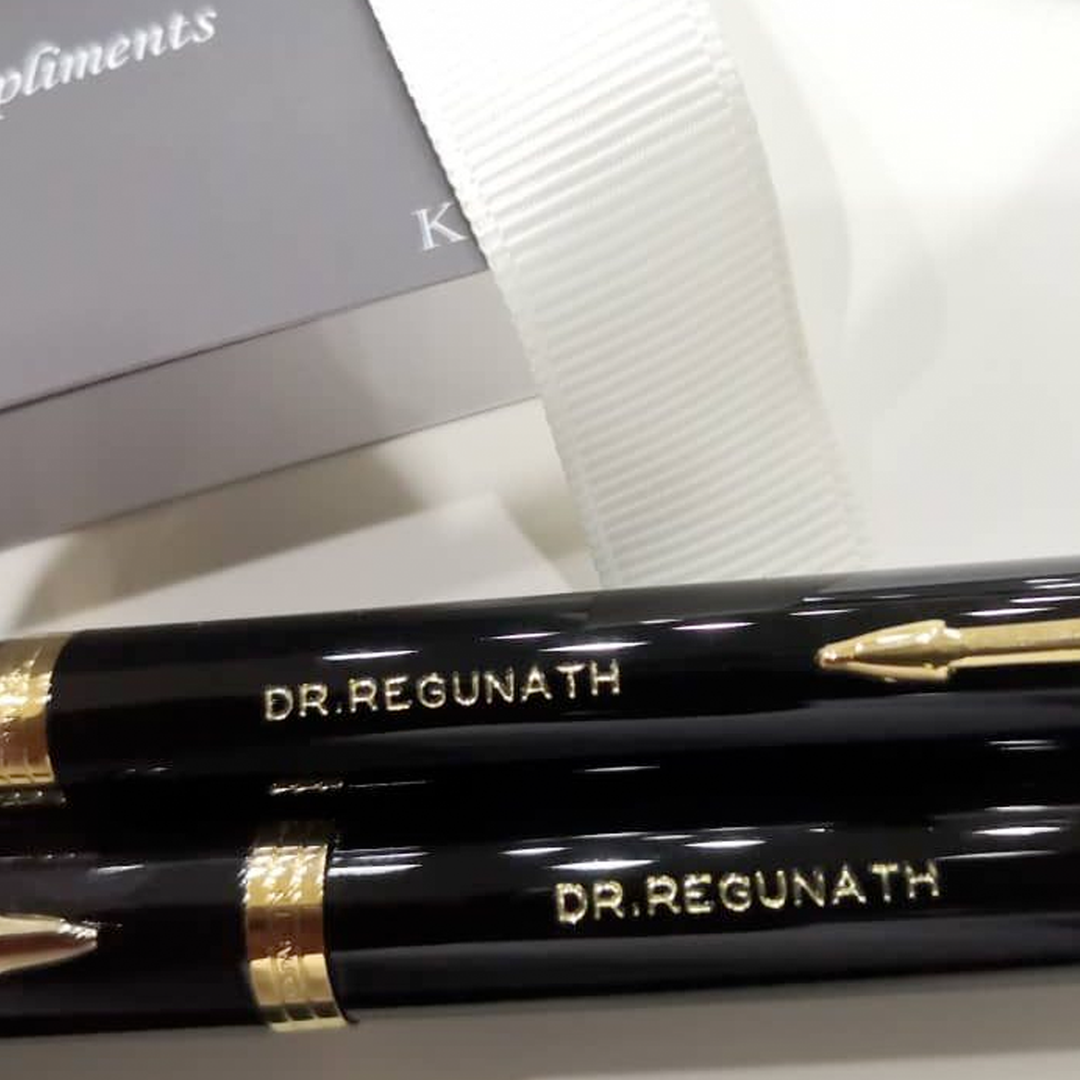 C) Instant Engraving (Manual)
By APPOINTMENT @ Retail Store ONLY : Mon-Sat (11am-3pm)
Addon COST = RM20/per pen
FAST = 5 to 10 mins: ON-THE-SPOT
MACHINE : Diamond Cut Engraving
FONT: ARIAL Only
TEXT: 10 letters ONLY
Metal Body Pens ONLY
C) Instant Engraving (Manual)
D) Engraving on Other Items